Our coaches are your friends too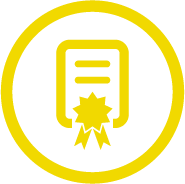 They are certified and regularly go on specialized courses
---
Experts in weightlifting, functional exercise, fitness, bodybuilding, nutrition, sports massage… Choose who is best for you according to their specialization.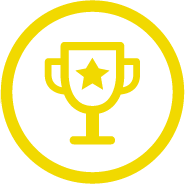 They succeed at competitions
---
Our trainers regularly take part in crosstraining, weightlifting and bodybuilding competitions, and sometimes also take a demanding outdoor run for survival. They will help you get into racing form.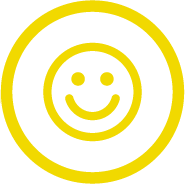 They have people skills
---
Do you need someone to really encourage you during exercise? Or do you prefer a calmer approach? A good coach is also a bit of a psychologist and they will know what applies to you.